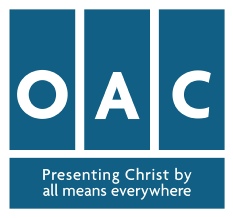 Taking the gospel to the streets
OAC Ministries finds as many creative ways as possible to present the good news of the love of God, especially in the open air and often in partnership with churches, schools, camps and major events. 
We're made up of a team of evangelists plus a host of other individuals whom we've trained in different spheres of ministry. All of our evangelists are members of a church local to them, but they also work closely with other churches all over their region.
OAC GB is a member of the 
Evangelical Alliance
.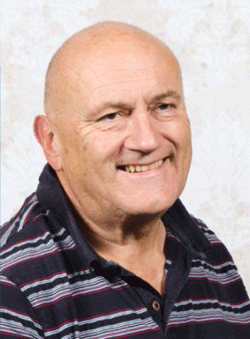 Marten Holmes
Christian storyteller, photographer and creative evangelist.
I have been working full time with OAC since 1992 using a variety of creative ways to share something of the love of God. Whether I'm taking a school assembly, witnessing at a New Age festival or speaking in a church, I am telling a story and using visual aids to help that story lodge in people's memory.
Chris Cascarina
Pastoral Support & Evangelism, Cornwall
I have a heartfelt desire to bring hope to the homeless and those searching for answers, by reaching them with the love of God; I do this through street evangelizing, Alpha and Freedom in Christ courses.  Regularly out on the streets of Truro, I meet people with many different needs.  I use visual aids to help present the gospel, including presentation boards and speaking honestly about the hope that is within every believer.
If you would like to support Chris financially either regularly or a one-off gift CLICK HERE 
Chris's Winter Newsletter 2019
Chris's Spring Newsletter 2019
Chris's Summer Newsletter 2018