Welcome to City Life Church.
(Formerly Truro Baptist Church)
If you are new to City Life Church, or are thinking about coming along, whether to a Sunday service or to any of the events and activities that we hold, we want you to know that we will do our best to make sure you feel welcome.
At City Life Church Truro we love Jesus, we love the city of Truro and the surrounding area, and we believe He has got big plans for His church and this community.
Sunday Services
10:00am – 11:30am
We warmly encourage everyone to join us in church between 10am and 11.30am.
Stewards will direct you to a seat and inform you of the current COVID safeguarding procedures so we can meet, worship and pray together safely.
Please remember that we are not yet allowed to 'mingle' inside, but you are welcome to catch up with one another in our outdoor spaces.
Sunday services Online
For those who do not feel comfortable entering the building we will still live stream our Sunday services via Facebook live from 10am every Sunday morning.
This approach will allow you to interact via the comments at appropriate times, such as when we pray.
CLICK HERE to link into the service without signing up to Facebook.
Sunday's Services: Watch again
CLICK HERE to visit our YouTube Channel to rewatch or catch up on our Sunday services.
Sunday's Services: Listen again
CLICK HERE to visit the "Listen again" page where you can catch up on our Sunday services.
May the God who gives endurance and encouragement give you the same attitude of mind toward each other that Christ Jesus had,  so that with one mind and one voice you may glorify the God and Father of our Lord Jesus Christ. (Romans 15:3-6)
Vacancy: Come & Join our Amazing Team!
Exciting days at City Life Church in our Toddler and Baby groups!
We have emerged from the recent lockdowns and now offer four busy groups a week to families within our local community, we are also re-opening our community cafe on Trelander Estate.
Our vision and God given desire is for children and families to experience God's love through the Toddler and Baby groups and at Trelander Cafe by feeling super welcomed and safe, deepening relationships and having loads of fun.
We now have an opportunity for someone to join our team. Working alongside the Assistant Pastor (Children) this role will build and grow on the ministry and work carried out over recent years. You will have passion, energy and a commitment to share and deliver our vision to see lives, relationships and communities transformed by the love of Jesus.
Click Here to download the Job Description.
This role will commence Sept 2021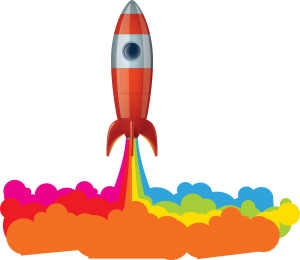 Dads & Kids is back!!
At last Dads and Kids is back on! Starting in August we are going to kick off our monthly group again. Here are the dates for the next few months.
Saturday 7th August
Saturday 4th September
Saturday 2nd October
Saturday 6th November
Saturday 5th December
There are going to be all the usual activities (and egg and bacon butties of course!) We really hope to see some of the old faces … and some new ones too!
You will notice that the church has changed its name – we are now City Life Church!
See you there if you can make it.
Matt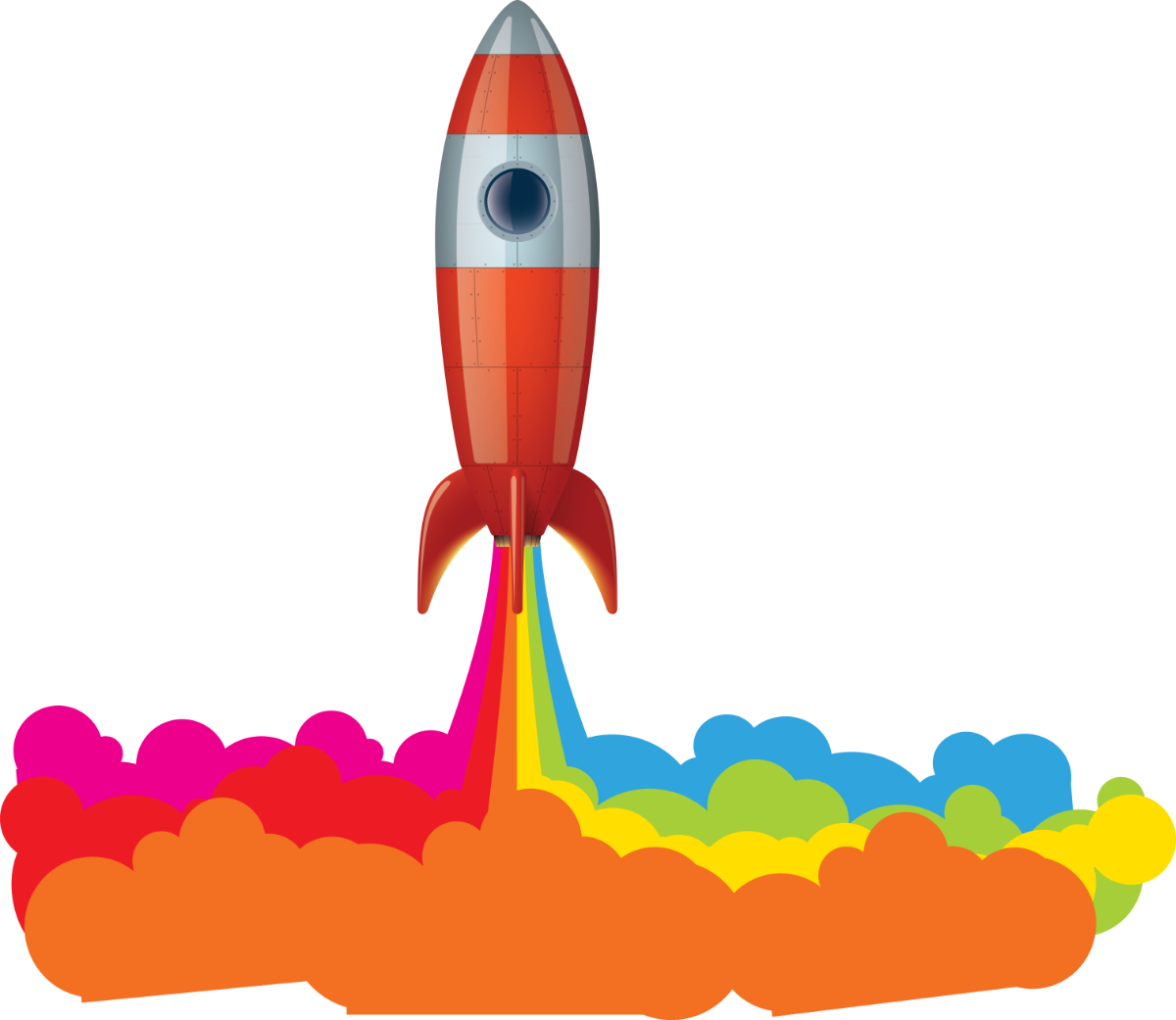 Toddler and Baby Groups
Our groups have now finished for the summer holidays.
From September we will have four sessions a week, these sessions will be pre-book only.
Monday morning
Wednesday morning
Wednesday afternoon
Thursday morning
Have a great summer.
Lynda
Assistant Pastor (Children)
Reboot – take action on the climate crisis
Join us in prayer and action to tackle injustice and see a breakthrough in the climate crisis.
Together, we're calling for a coronavirus recovery that tackles poverty and helps end the climate crisis. We want to see the world rebooted for a greener, fairer future.
The church has a vital role in making this happen. Through prayer and speaking out for change, we can love our neighbours across the world and build a fairer world that works for everyone.
For more information visit the TearFund website 
From Where We Stand
Over the coming months we will be focussing on the statement of faith that we put together and adopted as a church a couple of years ago.
Each week we will focus on a different part of the statement in our Sunday teaching, 'Word on Wednesday' and through this reading plan.
Hebrews 12:3 starts with the phrase 'Consider him', some of the translations say 'Consider fully'. The meaning of this word in the original language is "reason up to a conclusion by moving through the needed thought-process" (analysis); to "add things up," reckoning from "premise to conclusion" especially by repeated reflection that advance up the "levels of truth." (https://biblehub.com/greek/357.htm)
The hope for this time is that we would use this as an opportunity to 'consider fully', to meditate on, some of the fundamental aspects of our faith. I want to really encourage us all, as we work our way through the different headings, to be intentional in asking ourselves what we really believe, what the Holy Spirit wants to reveal to us, and what difference could this make to our life and our faith. It is also an opportunity for us all to think through what we might say about each point as we seek to share our faith with those who don't yet know Christ. There are of course so many passages relating to each point that are not included in this reading plan. You may want to read around each point for yourself, to find other passages relating to that point.
Word on a Wednesday:
Each week we record a longer, more in depth talk which follows the reading programme. These are available from the church's  YouTube channel
We gather on Zoom Wednesday's at 7.30pm to consider the related questions and pray together.
CLICK HERE to see the latest word on Wednesday's.
We encourage you to arrange your own Bible study groups throughout the week to discuss these videos.
Please contact the Church office for details of how to connect to our Zoom gatherings.
CAN WE PRAY FOR YOU?
As one of the churches in our city we are praying this blessing of God's hope, joy and peace for you and your household.
If there is anything specific you would like us to pray for then please let us know through our website, by email, or by leaving a message on 01872 241984 and we will pray.
You don't have to leave names or contact details if you would rather stay anonymous, we can still pray.
CLICK HERE to send us your prayer requests.
Psalm 23 by our
Powerhouse Children & Team
During lock-down the powerhouse children & team members joined together to make this short video on Psalm 23.
Music by Klaus, Healing Waters. Pure Worship.