SUNDAY YOUTH
Most Sunday mornings there are groups for school years 7-9 and 10-12+
The groups are about learning, growing and experiencing the Christian faith together and preparing the young people for the week ahead.
YOUNG PEOPLE'S HOME GROUP
Meets Sundays 5.30pm for school years 10-12.
There is a meal then a time for looking at the bible, worship and praying together.
Contact the Church office for details.
ALPHA YOUTH
We would love to welcome you to the Youth Alpha course – whether you're interested in finding out about what Christians believe, a young Christian who wants to learn more, or an old hand.
CLICK HERE for more info…
Y- FRIDAY
A youth club open to everybody of secondary school age, running every Friday 7.00-9.00pm
(during term time)
There are a variety of different activities some based at City Life Church including: Club nights, Cooking, Messy games and Quiz nights etc
Some out and about activities including: Swimming, Beach trips, Fireworks and Chip shop challenge etc
AND we sometimes meet up with the young people from Truro Methodist Church and other youth groups in the area.
YOUTH WEEKEND AWAY
Every year a crowd of young people and youth leaders go away together for a weekend of activities, teaching and worship. This year we went to Bernard's Acre in Dartmoor and studied the Goodness of God, particularly looking at some of the destruction that happens in the Old Testament.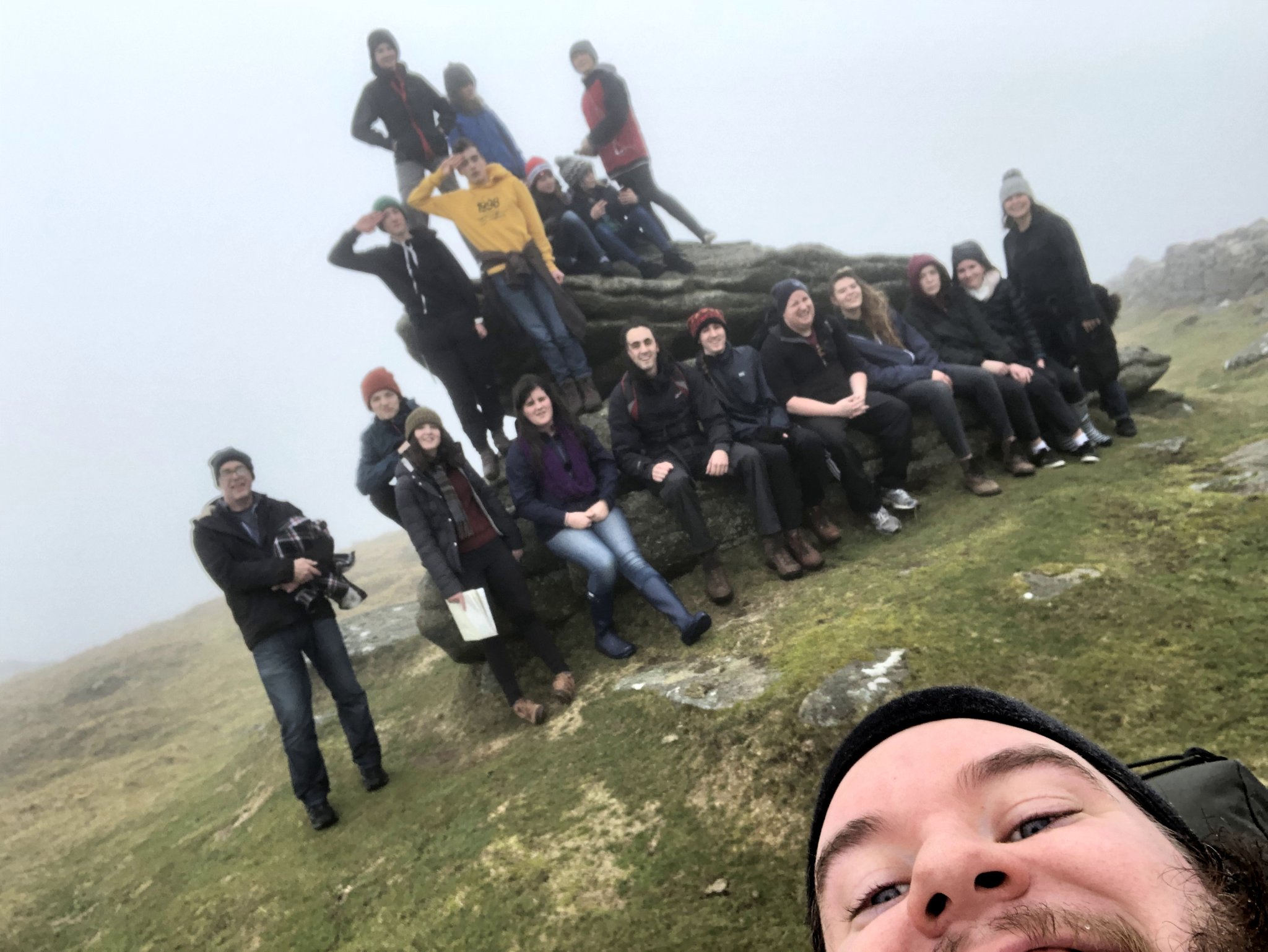 LIMITLESS FESTIVAL 7-11 August 2020
Limitless Festival is a summer gathering for the whole church that's all about community, connection and change.
Featuring dynamic venues for youth (11-17) and young adults (17-30), as well as a packed programme of activities, sports, events, seminars, workshops, and after hours venues.
CLICK HERE to visit the Limitless Website
For more information please contact the Church Office.
SURVIVE ALIVE 10th to 14th August 2020
Young people aged 11 – 17 (school years 7 – 12) from City Life Church go along to the Survive Alive Summer camp where they encouraged to develop their natural abilities and gifts in all areas, including leadership, catering, music, audio/video and sport.
CLICK HERE to visit the Survive Alive website
For more information please contact the Church Office.