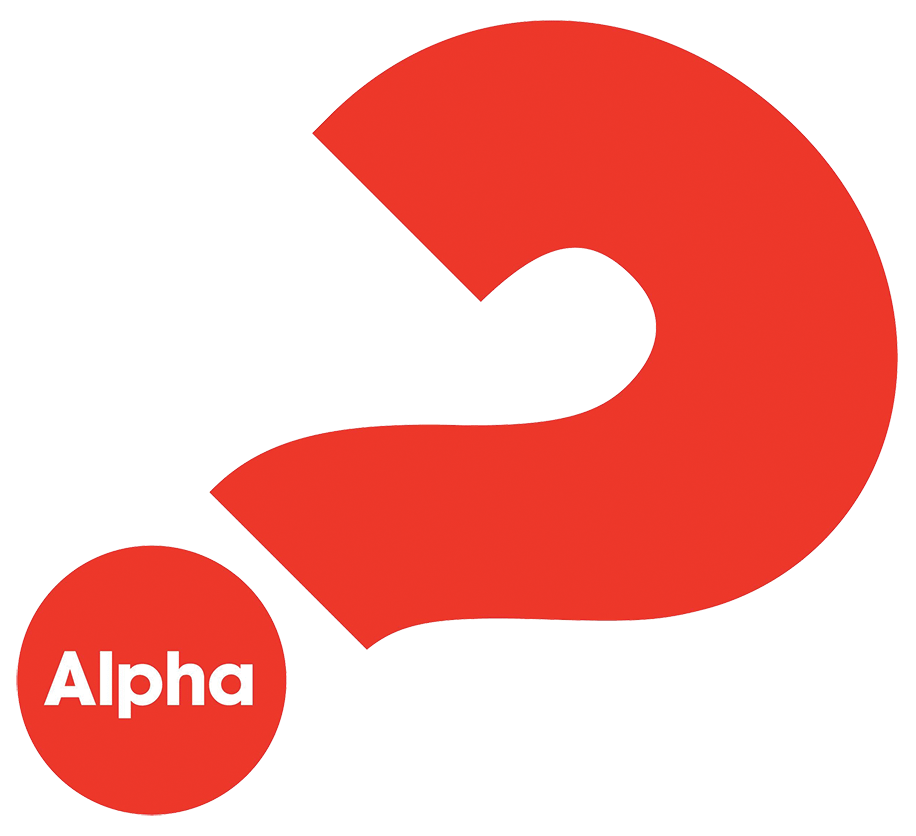 Alpha is a series of sessions exploring the Christian faith, typically run over eleven weeks.
Each talk looks at a different question around faith and is designed to create conversation. Alpha is run all around the globe, and everyone's welcome. It runs in cafés, churches, universities, homes, bars—you name it. No two Alphas look the same, but generally they have three key things in common: food, a talk and good conversation.   
We would love to welcome you to the course – whether you're interested in finding out about what Christians believe, a young Christian who wants to learn more, or an old hand.
Our next Alpha course starts Thursday 30th January 2020 @ 7:15pm.
Alpha is FREE but places are limited so booking is essential.
If you are interested in taking part, please contact the church office for details
CLICK HERE to contact the church office
CLICK HERE to visit the Alpha website
Alpha
We believe that everyone should have the chance to explore the Christian faith, ask questions and share their point of view.
Alpha is ideal for people who are not Christians but have questions, people who are new to the Christian faith and those who need their faith encouraged.  Each session, presented on film, looks at a different question of faith and is designed to create conversation.
If you are interested in taking part in the next alpha course, please contact the church office for details