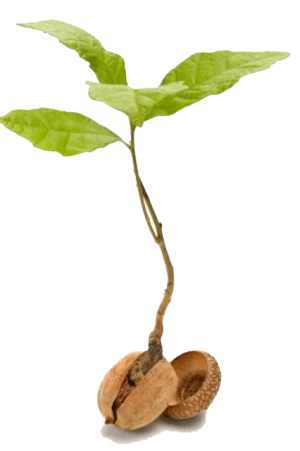 Ways you can give
– By Credit / Debit Card Online CLICK HERE
– By Credit / Debit Card in Church
– Bank Standing Order (BSO)
     Sort Code: 20 87 94
     Account No.: 10894524
– Cash or cheques into the offering box next to the kitchen.
Please remember to Gift Aid if you are able.
'Each of you should give what you have decided in your heart to give, not reluctantly or under compulsion, for God loves a cheerful giver'.
2 Corinthians 9:7
Financial giving is part of our worship as well as part of our commitment to the Church. We never specify what a person should give, we simply believe that God asks His people to give regularly, proportionally and sacrificially – and this is given priority in our lives.
As a Baptist Church, the work of this church is entirely funded by regular giving and by donations.
The money that is given helps fulfil the vision of this Church to 'Release God-Given Potential' covering the many activities within the church and within the wider community.

Gift Aid
The Government allows us to reclaim Gift Aid on members giving.
We get back 25% of the money given by members who subscribe to the Gift Aid Scheme.
Gift Aid currently accounts for 15% of the Church's income.
It is easy to subscribe to this scheme.
How it works
To claim an additional 25% back from the government the Treasurer must be able to identify who has given what to the Church under this scheme.
If you pay income tax and give to the church, then all you have to do is complete a simple Gift Aid form.
Giving by Standing Order
Most members who complete the Gift Aid form also complete a Bank Standing Order (BSO) form.
You can also choose weekly envelopes, or make payments by cheque.
Please contact the Treasurer or the Church office for Gift Aid and Bank Standing Order (BSO) forms or envelopes.