As a church we believe that prayer should be like a thread of gold that runs throughout the fabric of the whole church.
We believe that prayer should figure as 'a first resource not as a last resort.'
We believe that prayer should underpin all our activity as a church, and be significant in our lives as followers of Jesus.
Personal Prayer is a vital part of our relationship with God and should be an integral part of our daily lives.  We also give priority to those times when we come together to pray.
Prayer is woven into the life of the church in a range of ways:
Weekly Prayer Breakfasts

8:15am – 8:45am Every Tuesday
7:00am – 8:30am Every Thursday

An intercessors group which meets regularly on Thursday mornings to pray for others
A monthly evening of prayer where the whole church is invited to gather and pray together
An annual 24-7 week of prayer
Connect groups regularly spend time in prayer
Prayer is an important element of our Sunday Service
We believe in the healing power of God for all, and the power of prayer in every situation.
If you have a prayer request, please send it to us using the Contact us page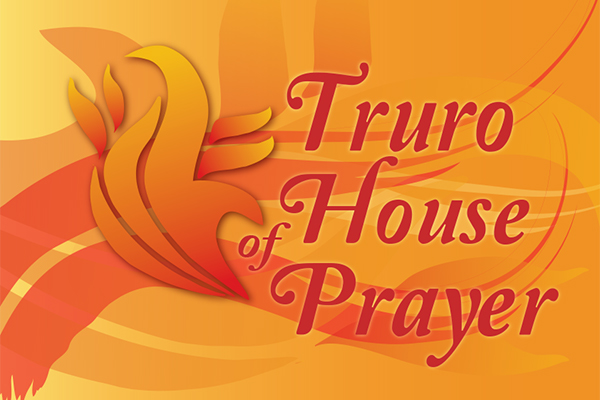 Truro House of Prayer
After much hard work, dedication and effort by a huge number of people, we are proud to host the Truro House of Prayer at City Life Church.
This is a space that is open 24/7 for prayer, and can be accessed using a keypad.
CLICK HERE for more information on Truro's House of Prayer