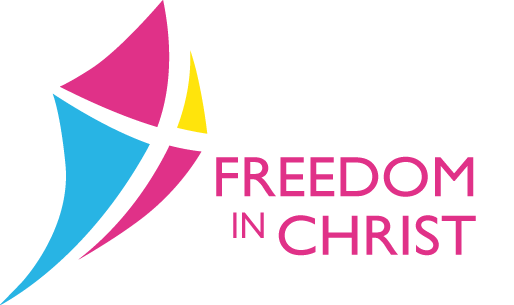 Many of us within the church have taken part in a Freedom In Christ course, and have found it extremely useful.
Below is an introduction to the new course from the FIC website and some testimonies of those who have taken the course.
If you're interested in signing up for the next Freedom in Christ course at City Life Church, please contact the church office.
CLICK HERE to visit the FIC Ministries' website.
"I can truly say that, after finding Jesus as my Saviour, entering into the fullness of my spiritual freedom in Christ has been the most significant moment of my life".
"The release that I felt as years of shame and bondage were lifted from me is hard to describe.  I really do not know what to say – I feel like a human being again!"
"Many Christians act as they think a Christian should act – and find that they simply can't keep it up.  They either drop out or burn out.  True fruitfulness comes from realising that we became someone completely new the moment we became Christians.  Living out the truth of who we are makes all the difference".
'… absolutely nothing and nobody can stop you becoming the person God wants you to be. No circumstance is so difficult, no past event  so terrible, no person so powerful that they can stop you fulfilling everything that God has for you'