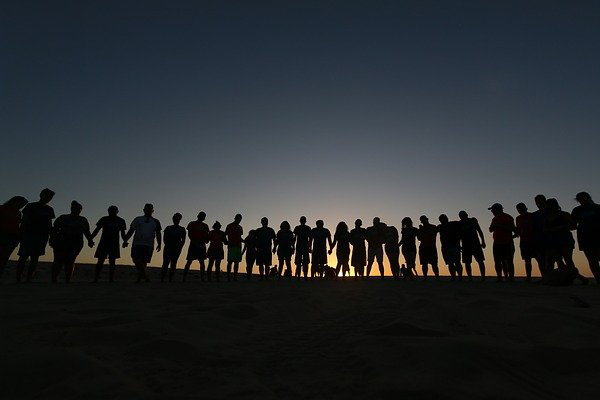 Community
Lanterns – CAP
Re:Store
Trelander Cafe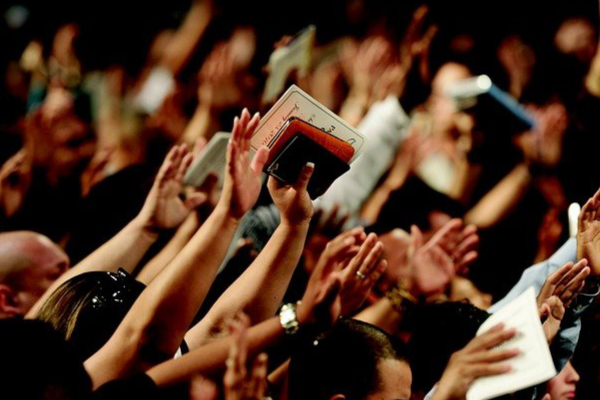 Groups & Gathering
Get Connected
Sunday Gathering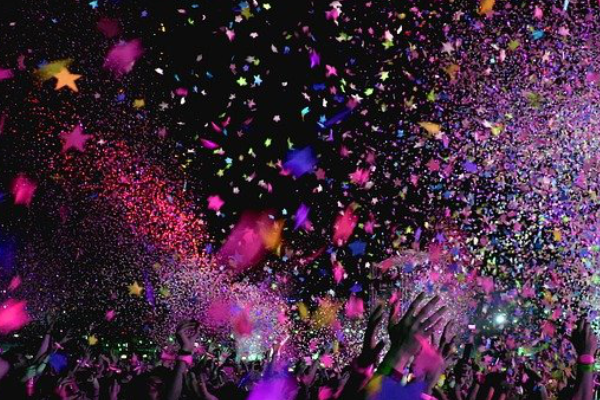 Children & Young People
Powerhouse
Youth
Toddler Groups
Dads and Kids
Welcome to City Life Church.
If you are new to City Life Church, or are thinking about coming along, whether to a Sunday service or to any of the events and activities that we hold, we want you to know that we will do our best to make sure you feel welcome.
At City Life Church Truro we love Jesus, we love the city of Truro and the surrounding area, and we believe He has got big plans for His church and this community.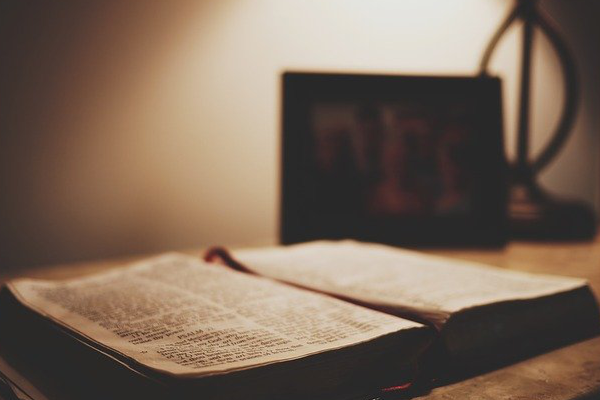 Finding Faith
ALPHA
On the Streets
Living on the frontline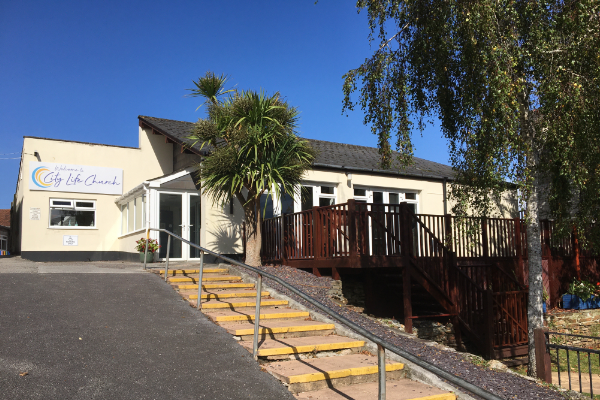 City Life Church
Everybody Welcome
What we believe
Who's Who
Partners together
Through the week
Giving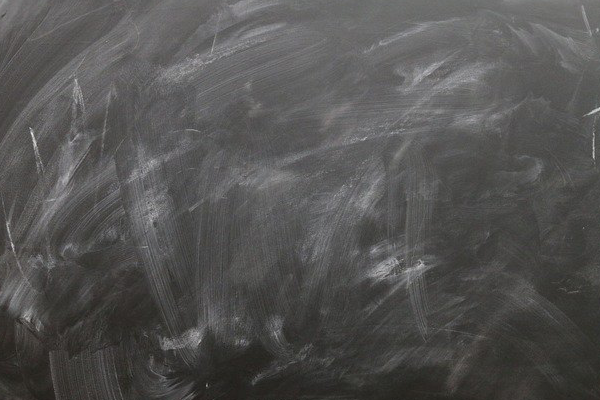 Resources
Schools
Teaching
Reading Plans
SoWhat!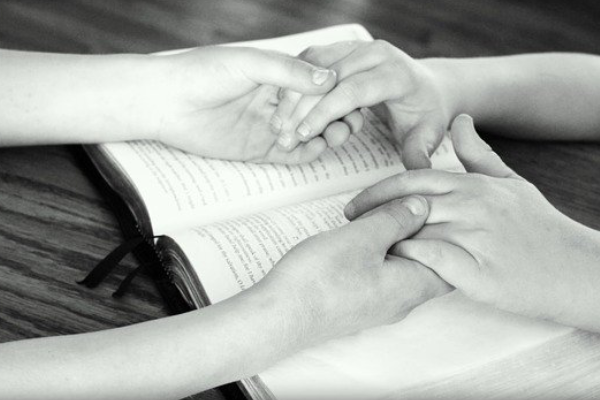 Prayer & Prophetic
Can we pray for you?
Vision for Prayer
Truro House of Prayer
Prophetic words
ARISE
Arise explained
Arise – Free
Arise – Together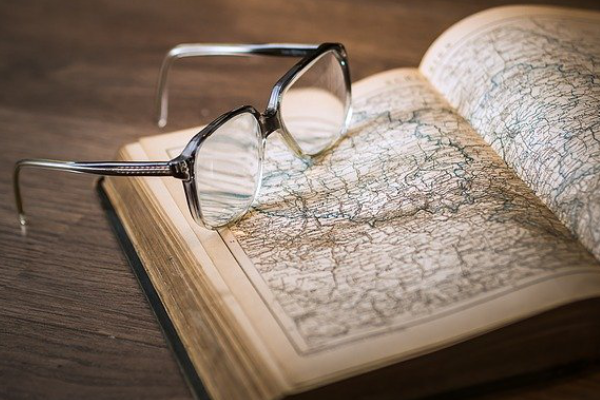 Bits & Bobs
Find Us
Guidance documents
History?