"For we are God's handiwork, created in Christ Jesus to do good works, which God prepared in advance for us to do." Ephesians 2:10
At City Life Church we believe God has created each person and shaped our lives in unique and wonderful ways so that we can partner with God to see the Kingdom of God "come on Earth as it is in Heaven", Matthew 6:10
We want to see everyone's 'God given potential' released and everyone using their talents, abilities, interests, personality, and experiences as they seek to live for Jesus in their homes, relationships, workplaces and communities, also strengthening His Body, the Church, to enlarge God's Kingdom on Earth.

Discovering your SHAPE
At City Life Church we sometimes use this simple acronym to help people discover what their God-given gifting is.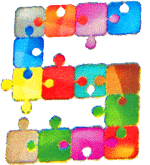 Spiritual Gifts
Spiritual Gifts are God empowered abilities given to those who follow Christ, for serving Him.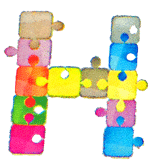 Heart
Heart is the source of our motivations: what you love to do and what you care about the most.  The heart influences your desires, hopes, interests, ambitions, dreams and affections.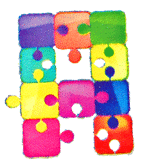 Abilities
Abilities are the natural talents you were born with: not so much the things you can do, but the things you can't help doing!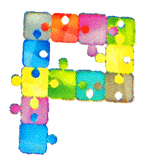 Personality
Personality is how you are 'wired' and governs how you respond in different situations and how you relate to others.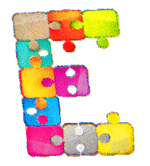 Experience
Everything you experience in life, whether positive or negative, shapes who you are.
If you are interested in completing a SHAPE questionnaire then let us know. 
There are a few people in the church who would gladly discuss the outcomes with you and help you move forward with what you learn from it.